Train with the camaraderie of a team and the support of knowledgeable and experienced coaches!
  
All Paces.  All Abilities.  All Distances.
See below for program details.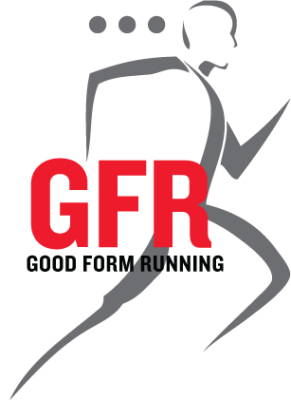 Looking to improve your running form?  Check out our free

Good Form Running classes.

Selected Saturdays in 2017.

For more info and to register:

​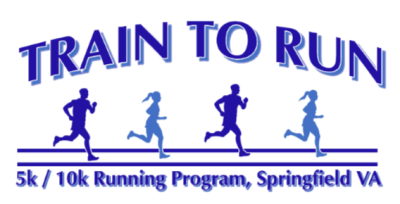 Achieve your running goals!  Whether it's your first race,  improving  your time, or tackling a new distance!
Let us help you finish strong!   Run you best...or your first... 5k or 10k!
​​New this year, we are offering a three month Aerobic Base Training Program, a powerful tool to specifically enable runners to be truly ready to begin their fall 10 Mile to Marathon Distance Training Program. The goal is to improve aerobic capacity, enhance ability to burn fat, increase running speed, improve running form and increase lean muscle mass.

You will be healthier, stronger and better prepared to undertake the rigors of training with much less risk of injury …. hence, a more successful race experience.




Metro Milers Social Running Group

​

Metro Milers are the Metro Run & Walk family of runners who were some of the first runners to train with the MR&W Distance Training Program.  Over the years this group of 40+ runners have coalesced as friends and running buddies and now blend fun and hard training with great success.  Metro Runners now welcomes others who want to run for fun and fitness and enjoy the company of this supportive group.  Join us!  Complete the registration format:   http://www.metrorunwalkspringfield.com/run-with-us
We are conveniently located in Springfield Plaza one minute off I-95 and I-495 with plenty of parking.

7261 Commerce Street

Springfield, VA 22150

703.913.0313

Have a question? 

We'd love to hear from you...

Our Hours:

Sunday        12:00 p.m.  - 5:00 p.m.

Monday       10:00 a.m.  - 8:00 p.m.

Tuesday      10:00 a.m.  - 8:00 p.m.

Wednesday 10:00 a.m.  - 8:00 p.m.

Thursday    10:00 a.m.  - 8:00 p.m.

Friday        10:00 a.m.  - 8:00 p.m.

Saturday    10:00 a.m.  - 6:00 p.m.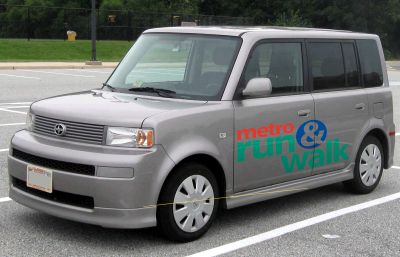 We offer free delivery within 5 miles and free shipping within the US and military APO.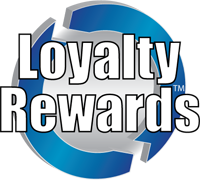 When you sign-up for our FREE Loyalty Program, you save 5% on all non-discounted items and earn a $10 reward for all your purchases.