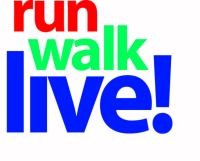 Metro Run & Walk's long-time motto
run walk live!
reflects our culture of a health-minded community and an active lifestyle — making it the perfect theme  for  a series of run/walk events 
affordable registration
both casual, non-competitive events as well as more formal races
children and pet friendly
great post-race refreshments
locations in the Greater Springfield area
proceeds in support of local non-profit organizations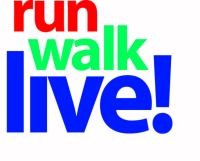 We've got a lot of running and walking events for you in 2017.
Registration is open for the following: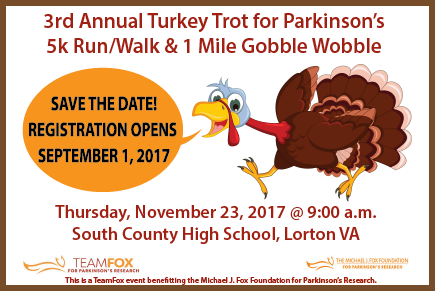 Registration for the 3rd Annual Holiday Half will open June 1 with a less expensive early-bird registration fee of $50.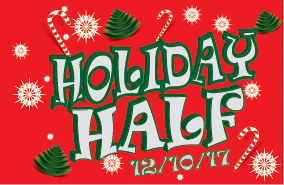 We are conveniently located in Springfield Plaza one minute off I-95 and I-495 with plenty of parking.

7261 Commerce Street

Springfield, VA 22150

703.913.0313

Have a question? 

We'd love to hear from you...

Our Hours:

Sunday        12:00 p.m.  - 5:00 p.m.

Monday       10:00 a.m.  - 8:00 p.m.

Tuesday      10:00 a.m.  - 8:00 p.m.

Wednesday 10:00 a.m.  - 8:00 p.m.

Thursday    10:00 a.m.  - 8:00 p.m.

Friday        10:00 a.m.  - 8:00 p.m.

Saturday    10:00 a.m.  - 6:00 p.m.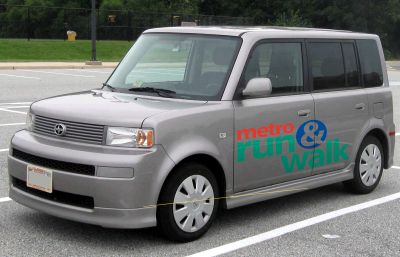 We offer free delivery within 5 miles and free shipping within the US and military APO.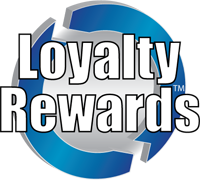 When you sign-up for our FREE Loyalty Program, you save 5% on all non-discounted items and earn a $10 reward for all your purchases.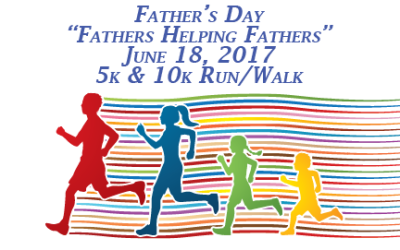 Join us on Father's Day for a family friendly, fun, casual (and inexpensive!) 5k or 10k run/walk. The course is flat and mostly stroller friendly (depending on the amount of rain in the days leading up to Father's Day).

Proceeds benefit the Northern Virginia Therapeutic Riding Program specifically the Recovering Military Personnel Program.