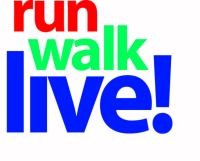 Metro Run & Walk's long-time motto
run walk live!
reflects our culture of a health-minded community and an active lifestyle — making it the perfect theme  for  a series of run/walk events 
affordable registration
both casual, non-competitive events as well as more formal races
children and pet friendly
great post-race refreshments
locations in the Greater Springfield area
proceeds in support of local non-profit organizations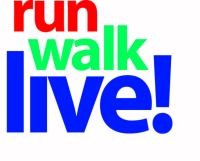 We've got a lot of running and walking events for you in 2017.
Registration is open for the following: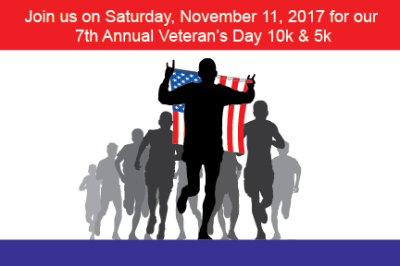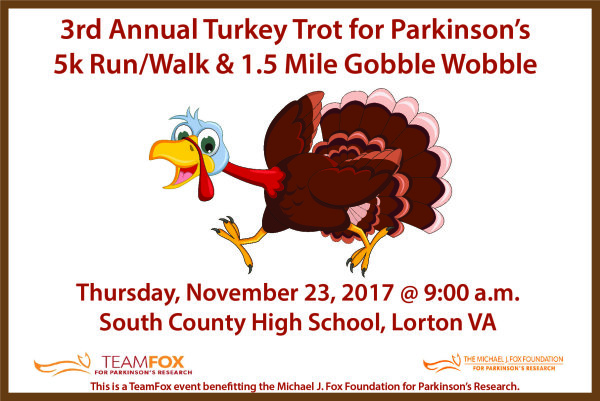 Registration for the 3rd Annual Holiday Half is now open!  Super early-bird registration fee is just $50.  Register at:

www.holiday-half.com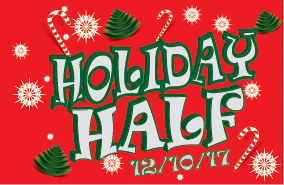 We are conveniently located in Springfield Plaza one minute off I-95 and I-495 with plenty of parking.

7261 Commerce Street

Springfield, VA 22150

703.913.0313

Have a question? 

We'd love to hear from you...

Our Hours:

Sunday        12:00 p.m.  - 5:00 p.m.

Monday       10:00 a.m.  - 8:00 p.m.

Tuesday      10:00 a.m.  - 8:00 p.m.

Wednesday 10:00 a.m.  - 8:00 p.m.

Thursday    10:00 a.m.  - 8:00 p.m.

Friday        10:00 a.m.  - 8:00 p.m.

Saturday    10:00 a.m.  - 6:00 p.m.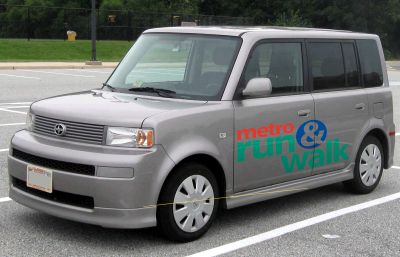 We offer free delivery within 5 miles and free shipping within the US and military APO.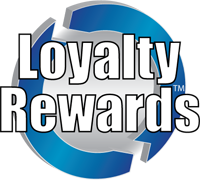 When you sign-up for our FREE Loyalty Program, you save 5% on all non-discounted items and earn a $10 reward for all your purchases.

Join us on Veteran's Day for a family friendly and fun 5k or 10k run/walk. The course is mixed surface and mostly stroller friendly.

Proceeds benefit the Semper Fi Fund.