We are conveniently located in Springfield Plaza one minute off I-95 and I-495 with plenty of parking.

7261 Commerce Street

Springfield, VA 22150

703.913.0313

SERVICES
​​
(explore the details by linking the links below)​
One-on-One Customer Service From Our Knowledgeable, Highly Trained Staff which includes a Certified Pedorthist (medical footwear specialist), Certified Running Coaches, High School Track Coaches, Triathletes, and Runners

Comprehensive Foot & Gait Evaluation and Worn Shoe Evaluation 

Injury Advice and Recommendations for Recovery

Free Loyal Customer Discount Program for savings on Running Shoes, Clothes, Accessories, Fitness and Yoga Equipment and more

Training Programs led by Certified Running Coaches 

Good FormTM Running and Walking Coaching

Small batch t-shirt customization and screen printing for running/walking groups, race teams, and spirit wear

FREE Delivery or Shipping

CLICK HERE TO LEARN MORE

(explore the details by linking the links below)​​
Running and walking shoes are designed and based on several different foot types that need varying levels of support: neutral, light stability, moderate stability, and maximum stability/motion control. Our selection of shoes include both Running and Walking shoes as well as Trail shoes, Cross Trainers, Aquatic shoes, and Indoor, Outdoor, and Cross-Country racing spikes. When purchasing a pair of shoes, we will take you through our Gait Analysis process to help you select the most appropriate, best fitting, and comfortable pair of shoes for whatever your fitness level and exercise/activity goals.a
Appropriate for running, walking, pilates, yoga, and gym workouts, our clothing will have you well dressed and ready for every season of the year. All of our apparel is designed from moisture wicking technical fabrics that allow you to stay dry and comfortable whether you are simply walking the dog, training for your next marathon, or racing your next 5K.
Running and walking wouldn't be complete without all of the fun Accessories including Hydration gear, Nutrition ranging from energy gels to chews to electrolyte drinks, Socks to keep your feet dry and blister-free, Orthotics & Shoe Inserts for that extra level of comfort and support, comfortable and well fitting Sports Bras, and lastly, every effort to keep you Injury Free.
Have a question? 

We'd love to hear from you...

Our Hours:

Sunday        12:00 p.m.  - 5:00 p.m.

Monday       10:00 a.m.  - 8:00 p.m.

Tuesday      10:00 a.m.  - 8:00 p.m.

Wednesday 10:00 a.m.  - 8:00 p.m.

Thursday    10:00 a.m.  - 8:00 p.m.

Friday        10:00 a.m.  - 8:00 p.m.

Saturday    10:00 a.m.  - 6:00 p.m.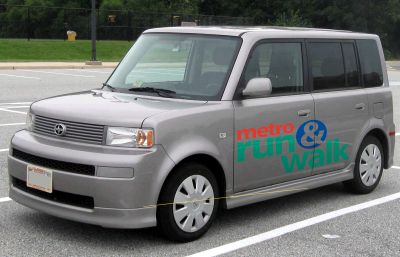 We offer free delivery within 5 miles and free shipping within the US and military APO.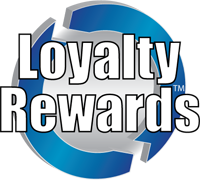 When you sign-up for our FREE Loyalty Program, you save 5% on all non-discounted items and earn a $10 reward for all your purchases.