Metro Milers Social Running Group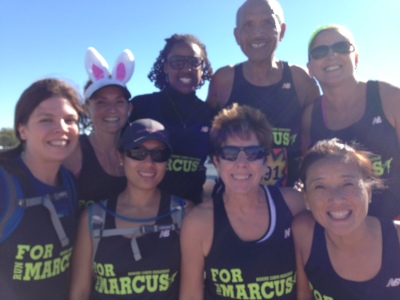 Metro Milers are the Metro Run & Walk family of runners who were some of the first runners to train with the MR&W Distance Training Program.  Over the years this group of 40+ runners have coalesced as friends and running buddies and now blend fun and hard training with great success.  Metro Runners now welcomes others who want to run for fun and fitness and enjoy the company of this supportive group.
As one of our long time Metro Milers describes us on our Facebook page, "We are a group of crazy running people from Fairfax County. We run roads and trails year round in any and all kinds of weather.  We run races from 1 to 50 miles but distance running is our main obsession. We know how to motivate each other by offering support, competition, tough love or bacon at the end of a hard run". 
Our goal races are usually half and full marathons.  We are young and old, fast and slow, and while we're not elite runners, some of us finish high in our age groups and all of us continue to improve our race times. 
The Metro Milers use Facebook to communicate time and place for group runs.  We usually have the longer weekend runs on Saturday and Sunday and have our long established Tuesday evening track or hill workouts. 
This is not a coached, training program.  If you're looking for coaching, please contact Bruce Whitson at metrorunwalk.bruce@gmail.com and check out our "Run Your Best" Distance Training Program. 
Join us!  Please complete and submit  the form below.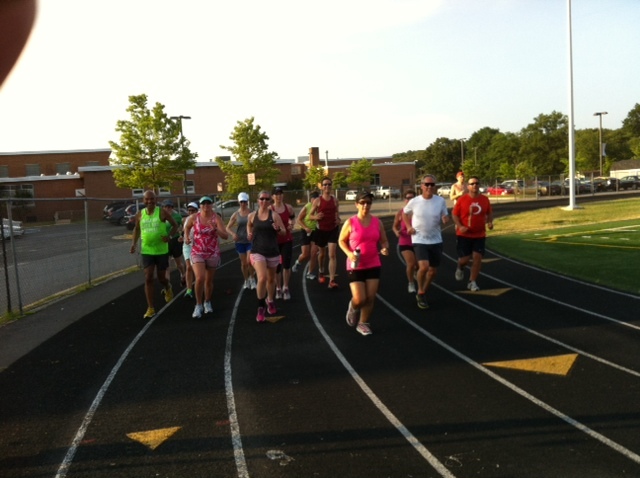 We are conveniently located in Springfield Plaza one minute off I-95 and I-495 with plenty of parking.

7261 Commerce Street

Springfield, VA 22150

703.913.0313

Have a question? 

We'd love to hear from you...

Our Hours:

Sunday        12:00 p.m.  - 5:00 p.m.

Monday       10:00 a.m.  - 8:00 p.m.

Tuesday      10:00 a.m.  - 8:00 p.m.

Wednesday 10:00 a.m.  - 8:00 p.m.

Thursday    10:00 a.m.  - 8:00 p.m.

Friday        10:00 a.m.  - 8:00 p.m.

Saturday    10:00 a.m.  - 6:00 p.m.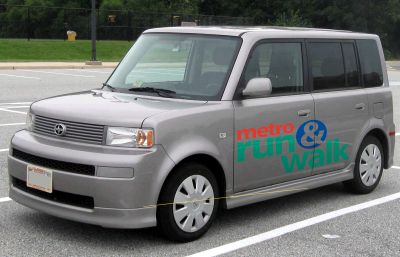 We offer free delivery within 5 miles and free shipping within the US and military APO.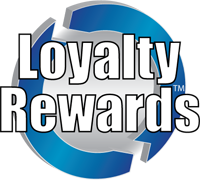 When you sign-up for our FREE Loyalty Program, you save 5% on all non-discounted items and earn a $10 reward for all your purchases.