Discover the Metro Run & Walk Difference!
Metro Run & Walk is the place to go for running, walking, and active lifestyle shoes, performance sports bras, apparel, socks, and accessories.   The Owners and Staff of Metro Run & Walk have decades of experience in running, walking and fitness. Trained in the biodynamics of the foot and gait assessment, they can help you find just the right running shoe, walking shoe, ankle brace, or sock to help you train.
Metro Run & Walk has a huge selection of running and walking shoes from top manufactures like Altra, Asics, Altra, Brooks, Mizuno, New Balance, Mizuno, Nike, Saucony and more.

Our staff works with every customer, measuring their feet, evaluating the way they run or walk, to make sure no one leaves the store with anything less than the perfect shoe for their foot.
Come check out our extensive selection of fitness apparel today for men and women, including a wide selection of sports bras, available in sizes from 32A to 40E from Moving Comfort, Enell and Nike. Women, come in and consult our female staff, who are there to help you find the best fit for your running, walking or fitness needs.
We are your "hometown" running store in southern Fairfax County, serving Springfield, Arlington, Alexandria, Mt. Vernon, Lorton, Burke, Annandale, and Fairfax. Just minutes from the Beltway and the I-95 interchange in Virginia, we are easily accessible for runners in Maryland including Camp Springs, Ft. Washington, Suitland, Largo, Clinton, and Andrews Air Force Base.
One minute off the Beltway with plenty of parking, Springfield Plaza offers many other fine retailers such as Trader Joe's, Chipotle, Starbucks, Springfield Butcher, and IceBerry.
Our Mission


At Metro Run & Walk, we support our customers in a variety of ways. Mostly we want you to enjoy your experience with us so much that you come back again and again and again. In order to achieve that goal we have compiled a list of what we believe is important to give to you, the customer.

At Metro Run & Walk, we support our customers by:
Focus on building a community; not just running a store.

Offering products that are 100% consistent with our mission.

Always striving to offer a variety of products that will keep our customers curious, engaged, and wanting to see what is next.

Being supportive of the active lifestyle goals of our customers and offering our time and energy to help them achieve those goals.

Regularly communicating with our customers and striving to achieve a meaningful relationship as a result.

Providing the highest level of service to our customer. This means that we LISTEN, EXPLAIN, and EDUCATE our customer each and every time they come into our store.

Ensuring the highest quality, trained and knowledgeable employees.

Our History

The original Metro Run & Walk was founded in June 1991 by Lea Gallardo as Fleet Feet Sports (McLean Runners Center). Lea was a visionary in recognizing that runners and non-runners alike needed shoes, clothing, sports bras, and other accessories appropriate to their activity. This includes walkers, people with an active lifestyle and those in the quest for daily comfort.  The first Metro Run & Walk store was in downtown McLean, VA. Through the years, Lea built her business and added two additional stores -- Rockville MD and Springfield VA.


Metro Run & Walk, Springfield, VA
The Springfield store was purchased by Mark Russell & Helen Russell in February 2009 and is now the only Metro Run & Walk store in the Washington DC, Maryland & Virginia area. In June 2009, Lea decided to completely retire from the running speciality business and offered McLean and Rockville for sale. We thought long and hard about whether or not purchase them. In the end, we decided that we wanted to focus our efforts on a single store. We wanted to create a flagship store where we, as owners, get to know our customers; a store where we can ensure excellent, consistent service through trained, knowledgeable staff; a store where we can be immediately responsive to our customers.
In having a single store, we know that we can respond quickly to your requests for new product, new services, and event and philanthropic support. We don't have multiple levels and chains of command -- we are it. We're in the store supporting our staff and serving you.
Our Discount Philosophy:

Will My Shoe Be Going on Sale?  We are repeatedly asked "Will my shoe be going on sale?"  Our answer is always "No, not while its the current model.  A brief explanation ...

We NEVER add to the Manufacturers Suggested Retail Price in order to offer a "Sale."  The retail price allows us to stay in business and to provide the best staff and service of any store you visit.

This is a tough environment for independent retailers.  We lose substantial business from people who shop us without buying -- a process called "Showrooming."  You do have access to discounts when shoes update (check out our sales and promotions page) or we need to reduce our inventory.  Remember, you also receive and can redeem your $10 Loyal Customer Reward when shopping with us.
 
In summary, we get you a price break when we can and remain committed to providing the best service and shopping experience you can find.

Thank you for supporting our business and shopping local.
We are conveniently located in Springfield Plaza one minute off I-95 and I-495 with plenty of parking.

7261 Commerce Street

Springfield, VA 22150

703.913.0313

Have a question? 

We'd love to hear from you...

Our Hours:

Sunday        12:00 p.m.  - 5:00 p.m.

Monday       10:00 a.m.  - 8:00 p.m.

Tuesday      10:00 a.m.  - 8:00 p.m.

Wednesday 10:00 a.m.  - 8:00 p.m.

Thursday    10:00 a.m.  - 8:00 p.m.

Friday        10:00 a.m.  - 8:00 p.m.

Saturday    10:00 a.m.  - 6:00 p.m.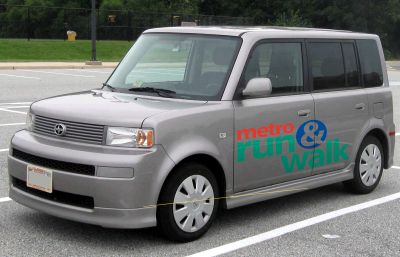 We offer free delivery within 5 miles and free shipping within the US and military APO.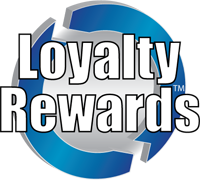 When you sign-up for our FREE Loyalty Program, you save 5% on all non-discounted items and earn a $10 reward for all your purchases.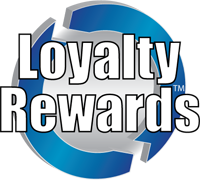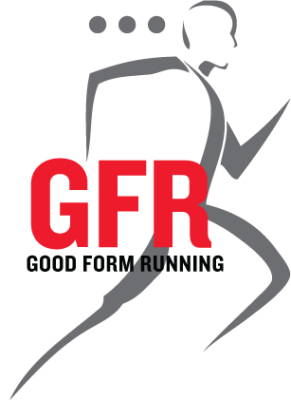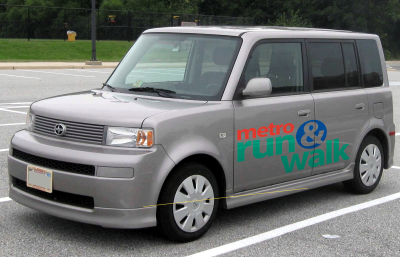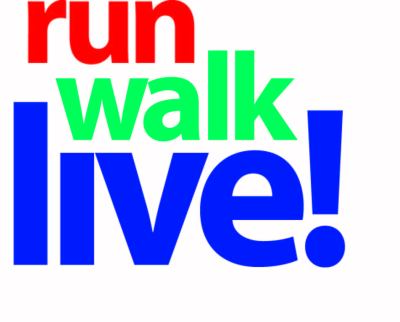 Register now for our 2016 Run Walk Live! community-based running and walking events 
2017 Good Form Running dates posted and registration is open!
When you sign-up for our FREE Loyalty Program, you save 5% on all non-discounted items and earn a $10 reward for all your purchases.

Did you know we offer FREE delivery within the Greater Springfield area and FREE shipping anywhere in the continental U.S?
At Metro Run & Walk we have an abundance of knowledgable and friendly staff.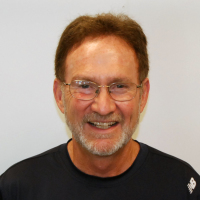 Bruce Whitson, Training Manager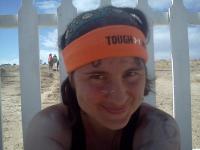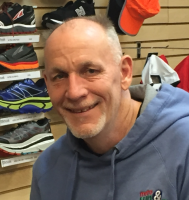 Richard Poorman 
John Faith